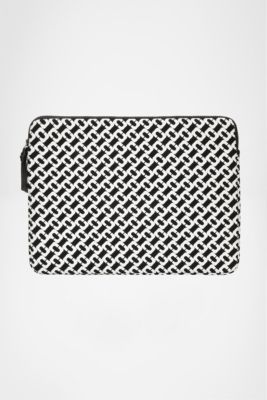 Additional Information
Our Neoprene Laptop case in one of Spring's blooming prints is a perfectly chic way to protect your trusted computer. Its sleek design slides easily into a larger bag. With zip closure.
Style #: A1957625V12S
35cm x 27cm x 2.5cm
Please contact customer service at +0800 157 7120 for more information about this product.
100% Neoprene